Thursday Small Cap Trade Recap
Hello Traders and thanks for continuing your support of our SuperNova program. I am very dedicated and committed to teaching you every single step you need to make to become a more profitable trader.
Thursday's Trade Recap – I can teach you how to make these types of profits. My 16 years of stock knowledge and 12 years of "teaching" in public schools is what separates my service from the others. I KNOW how to teach you the important pieces you need to be profitable.
EKDKQ alert at .225 yesterday and another at .25 today. Sell at $.28s for +25% move
RAD "SuperNova Swing" sold at $1.82 up $1,100 on this swing
FBN alerted 4 days ago on the swing low at $.97 and sell today at $1.15 for 15% gain plus
INO in $.545 and out $.54 for less than 1% loss
Member Comments
"Jeff, I am especially appreciative of how the Supernova group has evolved over the past few months…the addition of several competent moderators, insightful analysis, continuing education for trading, etc…I have been trading for a long time and still have 'rough edges" in my own style but your website has made me much more attentive, much more careful in how I position my trades and although I do not trade the "pennies" I think there is something of value for everyone in your website.  Supernova is my personal "sanity check", a meeting place for me to listen and obtain ideas form other traders, and certainly a "family" I have adopted for the long-term….again, thanks for all you do on a daily basis to constantly improve the experience. ~azsun"
"Jeff, I'm brand new to trading and have watched your webinars and taken first two exams on University. Passed both with 95-100% and am learning ton! I even understand what you're talking about in chat. Good stuff SA. I've been with other newsletters and they suck in comparison. Keep it up! ~ Laurie"
Where else can you find these types of return?
I have a simple to follow system. I do all the work for you and you just follow along.
Below are 3 images of what I am offering you.
SuperNova Elite Newsletter Details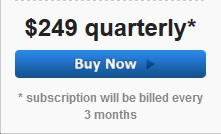 SuperNova Swing Trade Newsletter Details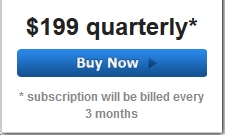 SuperNova Elite AND SuperNova Swing COMBO Details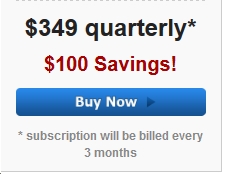 Cheers to all who are dedicated to making big profits with us.
Jeff