So You Like Swing Trading Penny Stocks? So Do We!
Morning Traders,
Yesterday I gave you a quick description of what my newsletter focuses on and what types of trades we do. Sure penny stocks are "mostly" scalp – short term trades but many of you asked me "Do you swing trade at all?"
Let me show you how my two latest "swing trades" have performed so far for my members and you let me know if this is something that would work for you….
LDK alerted at $1.50s, current price $1.83 for over 15% gain
STP alerted at $1.51, current price $1.80 for over 15% gain.
Update
SuperNova University is just now starting and will run to March 31 for Semester 1. If you want to get in at the ground level and build a solid foundation of trading skills, scanning skills and technical skills then now is your time to get on board!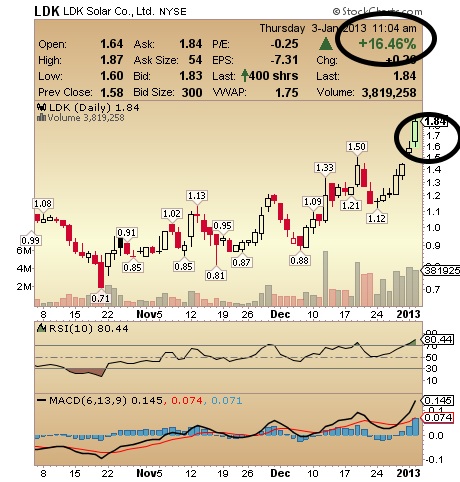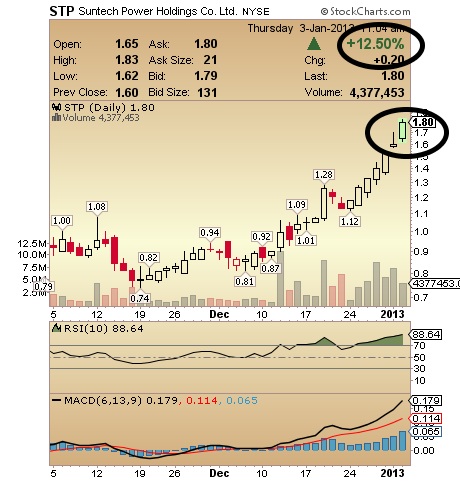 For those who are new to my newsletter I would like to welcome you. My focus is on $.001 to $3.00 stocks with strong volume and proper catalysts for making profits.
I am just now in 2013 starting a brand new "SuperNova University" / "Mentor Program" that will be available to Elite members. The purpose of this program is to meet frequently to give you easy to understand high definition learning videos and handouts. Let you digest them and then give you a open book exam. After the exam, we will meet as a group in my interactive "Seminar" room where we will check for understanding and then open the floor to questions. Then we move on. The curriculum is designed for a full 3 to 4 month program. (It does NOT need to be done LIVE, it works great for full time workers because you can view the archived material at any time)
The goal is to have you fully understanding technical analysis, chart scanning, buy/sell cues and of course making big profit while reducing risk; something that other newsletters NEVER teach you about.
If you would like to join this Elite group, then use the "Special Offer" details below and SAVE by signing up early.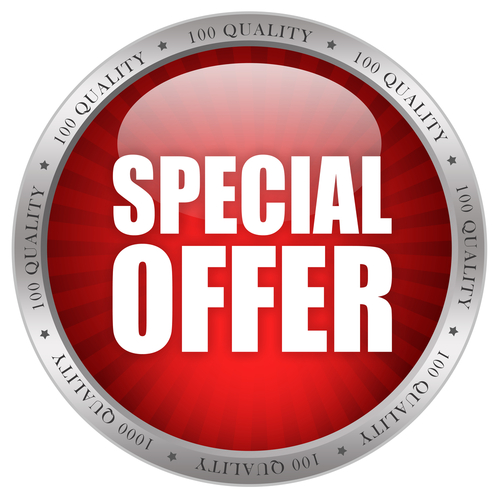 For a LIMITED time, I am going to offer a SPECIAL Holiday Offer.
My "Special Offer" will run until January 5th at midnight. Just click on the button above will get a $100 discount EVERY quarter you stay with me. So instead of $299 per quarter the price will be drastically reduced to $199 per quarter for every quarter you stay on.
To get the discount, just click on the "Special Offer" button and then on the next landing page click on "Buy Now" button and then at the checkout page enter in the coupon code 199, yes just simply type in 199 and the click APPLY. After you click apply, fill out the bottom form and submit.
Remember, not only do you get in on my SuperNova University but you also get LIVE buy AND sell emails/ text alerts and chat room updates.
Instant access to a community of stock traders that stands at 400 and counting. We meet each day in our conference chat room to discuss the days hottest trades and profit right along side each other.
You also get NIGHTLY stock scans
Educational Video lessons
Interactive webinars and more!
Jeff, I made $1,000 on SNTL already :) thanks boss – Syed
Hey Jeff, I just unloaded SNTL at .21, looking for re-entry if it drops to around .16.   Been holding for a little over a week and well worth it, up $1,500 :) – Sean
Jeff your newsletter is simply the best because you share your teachings with us and pull our ears when we make mistakes too  :) – Wilbert
Eddieg tippet: u rock sa and mods, not going anywhere else.
Jeff,  I'm pumped about the university, great idea! Your teachings are second to none– Tanner
Jeff,  I've already made enough today alone to pay for the next year and a half! – Sean
As I said above, I would like to thank and congratulate those who have decided that "today" was their last day of consistently losing money in the stock market. I am here to help guide you toward financial freedom for 2013 and beyond.
Please email me on the day off tomorrow with any questions you might have and don't forget, the $199 special offer ends January 5th at midnight!
Jeff