Remember This Penny Stock Report I Gave You?
Well, by now you have seen why my 16 years of trading background is well worth your time; not to mention my Masters degree in education which gives me a rare ability to actually TEACH you how and why we make our trades.
Remember this link here? (Review it now, its a must!)
Let's do a quick review of the stocks I gave you on Sunday night….
PSON target met hit 25% gains
CPSZ current up 113% from Monday
SENY up 15% from Monday
DRYS – 3% from Monday
RSH up 10% from Monday (still moving toward my target)
AKS up .2% from Monday (we'll call this one "flat")
GFA $4 stock up 4% from Monday
GALE up 9% from Monday
That's 173% UP for the WEEK.
Add in the trades from below and its well over 200% worth of "opportunity" that YOUR missing by sitting on the sidelines. I mean listen, I GAVE you my scans above Sunday night, so the proof is there.
NVLX sold up ANOTHER 12%
XIDE up 15%
MCP up 20% (yes I told you we trade higher price stocks, I have 2 assistants who just love them!)
MULI up 45%
As always, the choice is yours, when you are ready we will be here, but every day you wait, is another double digit day of missed opportunity!
If you are ready to get SERIOUS, I am ready to work with you and help you cash in; it's your call now. (Click here if you want to make money starting tomorrow!)
Ready to try my winning, honest and trustworthy service?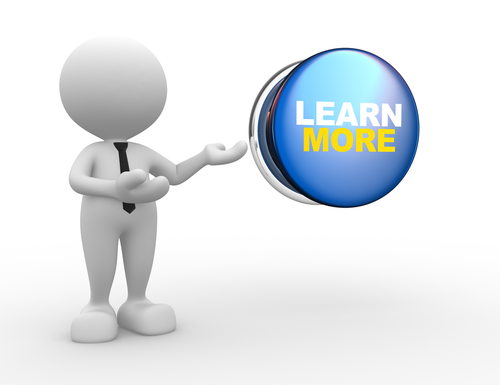 Want to see if my service is right for you? Click on the "Buy Now" button below or click here now and check out what comes with my services. I am very confident I can help you make up your membership fee and then some very quickly.
Jeff