3 Penny Stocks For Monday
Afternoon Friends,
7 days left to save $199 per QUARTER! (details below)
Today I am going to give you an inside look at how I run my "Nightly Watch List."
Since I have shown you how my "Elite Chat Room" works just a few weeks ago, we have had nearly 300 people sign up to my service and start capturing amazing profits; these people lives are literally changing right before their eyes!
Today, I would like you to click on this link right here, yes this link here, and check out my open positions and possible trade ideas for Monday.
BONUS OFFER – Sign up before March 1 and you will get my "Mentor Program" ABSOLUTELY FREE! A 5 week training course WITH interactive exams to prepare you to dominate Wall Street!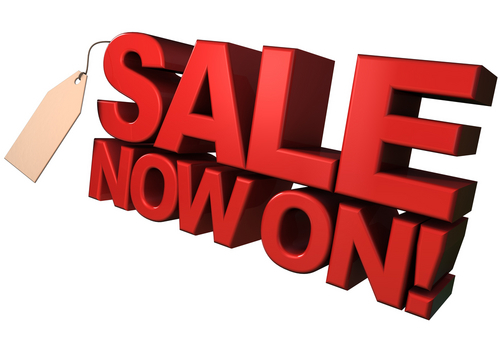 Do you know my
SuperNova Elite
and
SuperNova Swing trade
service (both being sold as a all in one combo package right now FYI)
cover stocks from $.001 to $5.00 in price?
AXLX – up 150% "
Jeff, I'm out of AXLX for $10,400 and riding 2m Free shares. – Antler
""Jeff, I am up over $3,000 on AXLX weeeeeee – Marla"
"Jeff, ENTB made me $4,178.00 alone , my account up $5,461.00 this week !!! I appreciate all the Mods and SA , everybody !!! – Michael"
"Jeff, My account has been growing nicely (up about 625% since joining!!!) And thanks to all your videos and lessons I am feeling more and more confident placing my own trades for stocks and options! Thanks again!"
For those that are finally ready to start making enough money to really change their lives, then click on my "Special Offer" button below.
This offer is a $199 savings PER quarter!
Yes, you sign up now for SuperNova Elite which covers $.001 to $3.00 short term trades and I will toss in "SuperNova Swing Trades" which is perfect for you that like to relax and let the "trend be your friend" type trade; I will toss this $199 per quarter service for FREE! "SST" which I call the swing trade service, will focus on $1.00 to $5.00 swing trades lasting from a few days to a few weeks; perfect compliment to my explosive SuperNova Elite penny service!
Thank me later because in 7 days, these two services will sell for $449 combined instead of $249
Ok, I am here and ready to help you today, click on the special offer button below and then after you sign up, send me personally a email with your goals and targets and I will help you accomplish them.
Cheers
Jeff