#1 Rated Penny Stock Newsletter
Evening Traders,
I had to laugh today when I saw a so called "respected" paid newsletter alert a stock today at 1pm EST and then at basically 1:01pm EST they issued a sell alert of their own shares. Talk about FLEECING their own members. Makes me want to barf
I guess this just makes me feel even more confident about my service. I would like you to take a look at our "alerts" for today and I want you to see how the charts look at the close. Notice how they are basically at their "high of day" meaning when I do have an alert, it's a sound, high quality alert that doesn't get sold off in 1 minute.
Just a reminder, I was a teacher for 12 years with a Masters in Education, my methods of finding stocks, teaching members and profiting from penny stocks have been tailored to work with every type of trader. Simply put, I will and can teach you everything you need to know to start making money today!
My $100 discount also will be OVER Monday night at midnight; meaning the price will return to its "regular" price of $299 at the end of January, but will return to $249 as of Tuesday morning. No exceptions.
Lastly, our Mentor program is in full swing. Week two is upon us and let me just share with you the "results."
Pre test average member score: 66%
End of week 1 average member score: 80%
End of week 2 average member score: 94%
As you can clearly see, my ability to teach members what they need to know to start making BIG money is working. With semester one running until March 31st, there is still plenty of time to jump on and get started with me.
To sign up to the internets #1 rated "penny stock newsletter" click on "Buy Now" button below, remember, when you get to the "checkout" page the price will be $199 until Monday at midnight EST, so hurry up!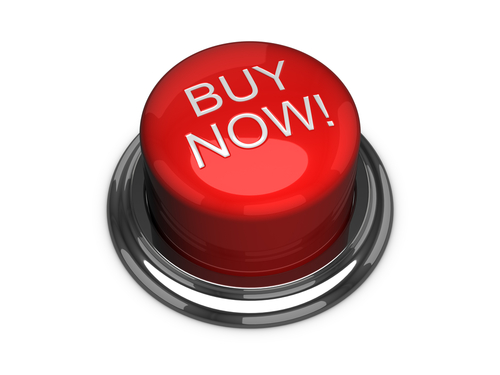 Ok, let's take a look at today's alerts….. (AMBS 27% today, but over 75% from Fridays "buy alert", HUSA 10% today but over 15% from Fridays "buy alert" which we also sold at .34 today BEFORE it ran to .36, ERBB up 25% from "buy alert" at $.0048)